Current Positions
Job ID: KHC 12596
Require a mature and experienced live in companion to provide a service to an elderly lady who suffers from some early signs of dementia. She is frail and needs encouragement to stay active both physically and socially. She lives alone in a large house in the Kent area. Alongwith providing daily personal care and support, you will be required to assist with other daily living tasks including laundry. Some assistance with medications will also be required. You will have a daily break of 2 hours and she has a very supportive family which live locally.
The ideal candidate will have some experience with dementia in a care setting and hold a qualification for the care sector. Working 3 weeks on and 1 week off, you will be placed with the client.
To apply you need to complete the application form. If you have questions about this post, please contact us. Details are at the botton of this advert.
Job ID: KHC 19654
A caring person is required to join our team to provide a live in care and support service for a gentleman which lives in central Kent. You will be working as part of team providing round the clock personal care and support. This elderly gentleman suffers with parkinsons and requires two workers to assist in the moving and handling arrangements throughout the day. Support with oral hygiene, toileting duties and medication prompting will also be required.
The ideal candidate will have some experience as a live in carer. A benefit would be experience and prior learning with Parkinsons, moving and handling, and medication.
You should also have some good cooking skills to that of an engish cuisine and be fluent in english langauge, both verbal and written.
There are two positions here , one for a lead carer and one for a secondary carer who may not have all the experience and training.
To apply you need to complete the application form. If you have questions about this post, please contact us. Details are at the botton of this advert.
Job ID: KHC 29543
Live in Carer required to provide a service to a couple which live in Kent. Both are elderly and frail and require someone to be present in their home to assist them with daily living tasks and domestic duties. Living in a beautiful house set in the Kent countryside, you will be provided with your own room and an inclusive food allowance. Family are supportive and provide cover for your breaks.
Ideally would like a candidate who has experience with this sort of care arrangement and someone is a conversationist and is very kind and caring. Cooking skills and prior learning experiences in care will benefit applications.
To apply you need to complete the application form. If you have questions about this post, please contact us. Details are at the botton of this advert.
Job ID: KHC 896412
An experienced carer to provide a service as part of a double live in care package providing support to an eldery lady who suffers from dementia, diabetes and mobility restrictions.
You will be required , as part of a team, to provide support and personal care throughout the shift. You will be required to take an active role in the families home life and provide social engagement for the customer.
Light domestic duties will be required as will laundry. The client lives in the south east in a seaside town. Very supportive family that live in the same house.
To apply you need to complete the application form. If you have questions about this post, please contact us. Details are at the botton of this advert.
Want to join the team at Kent Home Care and enjoy guareented assignments, regular fixed working patterns, competitive pay and great benefits.
Read more to find out how to apply?
At Kent Home Care we only recruit for positions we need to fill.
All of our jobs are permanent positions.
That's right; you will be working with one customer on your chosen work pattern. Read below for more info about work patterns.Some carers work extra weeks during there week of as well.
As the name suggests, all of Kent Home Care's customers are in Kent. That's in the South East of England.
Kent borders with London and is only 20 miles away from France! (From Dover you can see it on a clear day)
Where is Kent ?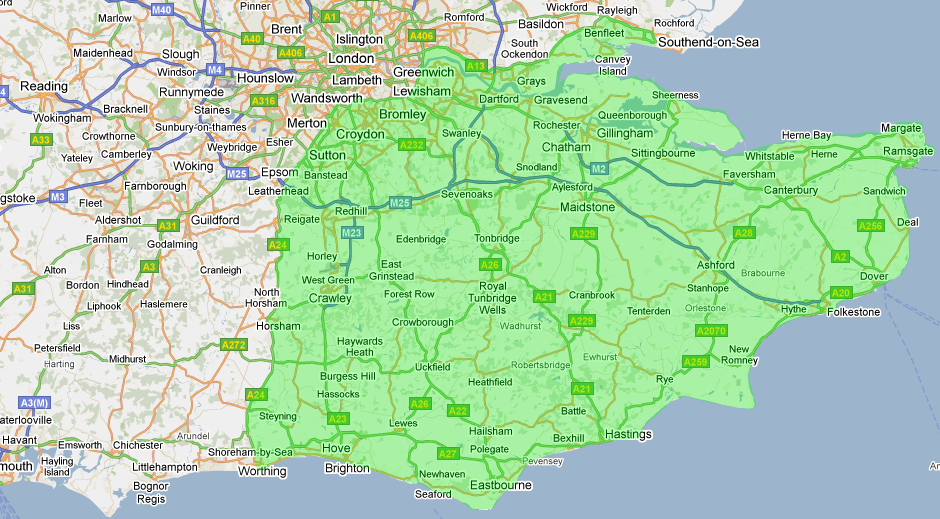 How to get to Kent?
Coaches from £7 from Victoria to Canterbury. Trains from London Victoria are regular and there is a fast train from King Cross.
So if you are looking for a company with guaranteed work, flexible working patterns and free training, contact us for an application pack.
What we offer?
Full time permanent positions with the same customer.
Full Holiday allowance of 5.6 weeks per year.
We pay up to £580 per week after your induction period, during which your starting salary will be within the range of £460 to £680 per week.
Qualified live in carers with valid training and a care certificate £80+ per day for single clients, or £680 a week for couples.
Uniform, Training and enhanced pay for bank holidays and over the Christmas and New Year period.
To apply you need to complete our application form and return it. Request an application pack by calling us on 01227 788 700 ( office hours Monday to Friday) or by sending an email to jobs@kenthomecare.com
Salaries are paid monthly, but at the start of any new job we know it can be hard, so weekly pay is available to new members of our team for the first 4 weeks.
Check us out on

&

We offer the following flexible working shift patterns....
1 week on / 1 week off
2 weeks on / 2 weeks off
3 weeks on / 1 week off (most carers prefer this option)
6 weeks on/ 2 weeks off
Longer placements from 7 weeks to 16 weeks, following by some holiday.
What about Interviews?
If you are close we can hold interviews in our office which are located in Kent. For those which may be further afield we hold can schedule a Skype interview.
What about Training?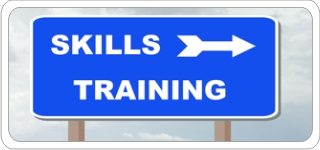 We have a range of nationwide training venues which offer a high impact training day for the majority of the courses you will need – All in one day.
You will need to complete an induction ( which is usually organised on your first day ) and then shadow training to assess your competency levels when you will be working within our team.
To Apply to join our team, you need to have ( and do ) the following:
- Fully Completed application form, remember to complete all sections
- ID verification – Passport, Driving licence, work permit/visa (if required) or Biometric Residence ID card
- Proof of your address. Documents within the last 3 months. We need a minimum of two of these.
- Full employment history from when you left school.
- Five years of your recent addresses. Write them all down, even if outside of the UK.
- References. Most recent employment plus one more which can be an employer or a friend.
- Recent training or qualifications. Make sure you have copies of the certificates you record on the application form.
- You can supply a CV as well with your application. Please ensure it is compatible with Microsoft Office programs.
ID documents can be scanned and emailed to us OR you can send original documents by Special Delivery record mail. Scanned documents or copies are fine , but you will need to provide originals at your induction.
To apply contact Kent Home Care on 01227 788 700 or jobs@kenthomecare.com .
Ask for the application pack and let us know a little about you , where you are working at the moment and whereabouts you live in the UK and the training you have completed.
Looking forward to talking with you.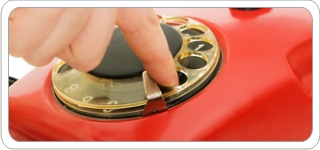 Contact Kent Home Care on 01227 788 700 to request an application form.
We have positions open to start within the next 7 days. To apply for these you need to be able to provide the following:
- Current DBS check and be registered with the DBS online checking service ( We can complete DBS checks in 48 hours if you have all the requirements)
-ID verification to include 2 of the following – Passport/Driving licence/Marriage certificate/birth certificate
- Training in the following – Moving & handling, Medication, Infection control, fire prevention, adult protection, first aid, health & safety, Food hygiene (we have a nationwide training provider who have lots of training venues and courses every week if you need a course).
- You should have a valid Care Certificate Course
- Experience as Carer assistant in a residential home, hospital, community care or Live in Care Worker/Companion
- Must be available to start within 7 days and have an interview prior to starting.